Girls of the world, we need you!
We want all girls to discover creative technologies and have fun creating.
Don't hesitate, and join #girlsgonna!
Showing girls the STEAM world through creative technologies.

At #girlsgonna, we want to overcome gender prejudices associated with technology, and show that there are no "girls" professions or "boys" professions. Therefore, on this platform you'll discover what science is, you'll explore mathematics, you'll learn what engineering is, you'll enjoy technology and you'll create your own art. All of it through creative technologies, so you can express your ideas, develop your skills and own your knowledge.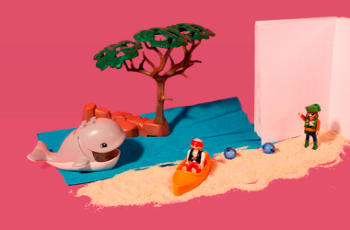 Your Interactive Adventure

Learn more
Your Interactive Adventure
Create your own adventure, choose what will happen to your main characters, and how the story will end.
scratch

Back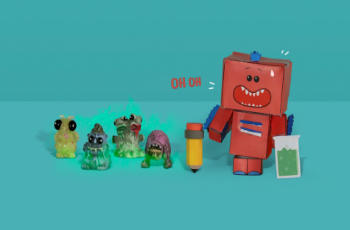 Equip your Lab

Learn more
Equip your Lab
Attention! A virus plague has been created in the lab, but we don´t have the elements we need to destroy it. Use scratch to design a video game with which to eradicate the plague.
scratch

Back
Artist Robot

Learn more
Artist Robot
Picasso, Van Gogh and Frida Kahlo created great works of art, and today they are celebrities in the art world, but, do you know of any robot that paints pictures? In this activity, using materials you can easily find, you will create your own robot artist.
DIY

Back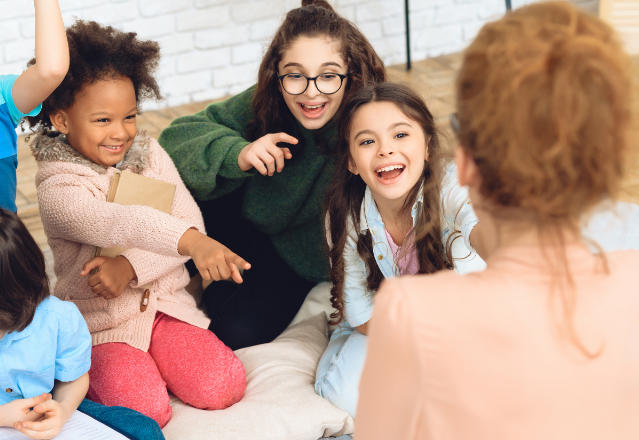 Organise your own Workshop
We want to spread the #girlsgonna message as far and wide as possible, so we'd be delighted to help you organise your own activity workshop. Here, you'll find all the information about the workshops, and you can even download your own event kit.
Find out more >
Our Story
At #girlsgonna we want to do our part in order to reduce unconscious gender biases and prejudices in the digital sector, which contribute to the persistence of inequalities between men and women in STEM careers.
Find out more >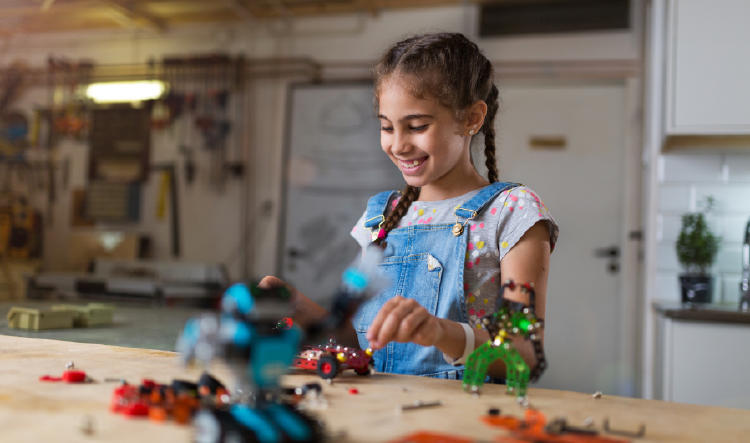 #girlsgonna is an education initiative to help girls transform the world through science, technology and innovation. It was born from the minds at NTT DATA and MTech, and has been developed using the Made-with-CLOQQ methodology, which makes Maker and STEAM learning experiences possible through creative technologies.